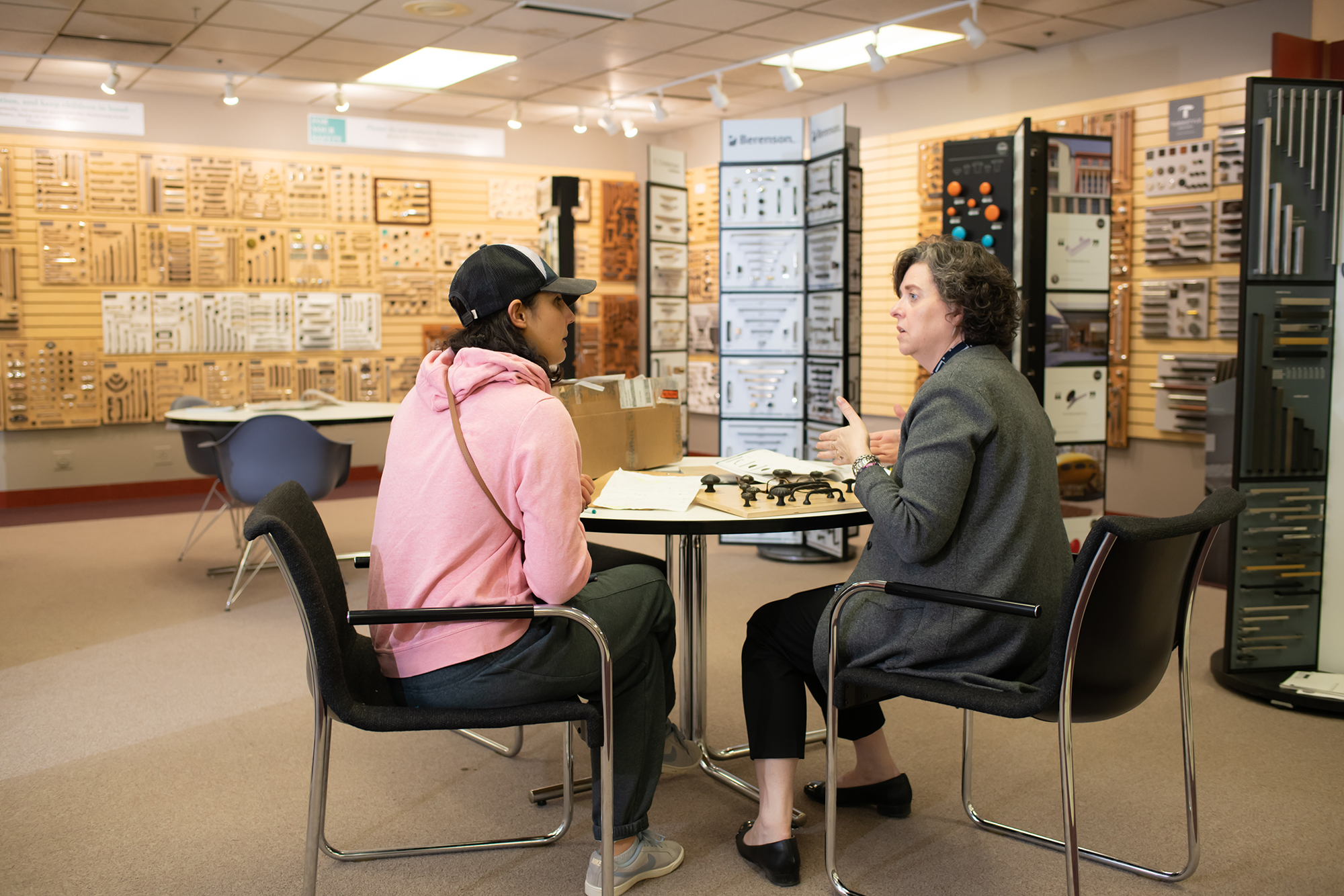 Leave the research, selection, sourcing, and coordination to us–we specialize in product supply, so you can get back to your specialty.
Special Orders are Our Forte
We stock necessities and popular items, but that's just the beginning: Ask us to track down the part you can't find, or place a custom order for something unique—we'll get it to you, and get you back to work. From specialty slides, to handmade cabinet knobs,  we'll guide you and your customer through our showroom and vendor catalogs for inspiration and solutions. We love to get creative, and to help you be creative.
What are you looking for? We can help you find it.