Your business is one-of-a-kind.
When we get to know you, we can provide the most thorough and efficient solutions for your business and each of your jobs. From visiting your woodworking shop to determine how automation could help your profitability, to organizing your hardware shipments by room and function, whether you are a cabinet maker or interior designer, we'll have some ideas to make your life a little easier.
At NBH, you'll have an assigned team of inside and outside representatives who will learn the details of your business to ensure our service meets your unique needs and concerns.
A Supplier You Can Count On.
We hear similar frustrations as we get to know our first-time customers:
You can't find what you need. You're not sure which products will best fit your needs. You need something—but it's unavailable, ships too late, or isn't right.
Being able to rely on one supplier to quickly and accurately get you the products that will work best for your job can change the way you do business. That's where NBH comes in. With 80 years of experience, we're experts at dealing with any supply situation to achieve the result you need. As an NBH client, you'll have a designated team who learns your goals and knows your timelines. We provide orders accurately, efficiently, and at competitive prices, while maintaining clear communication every step of the way.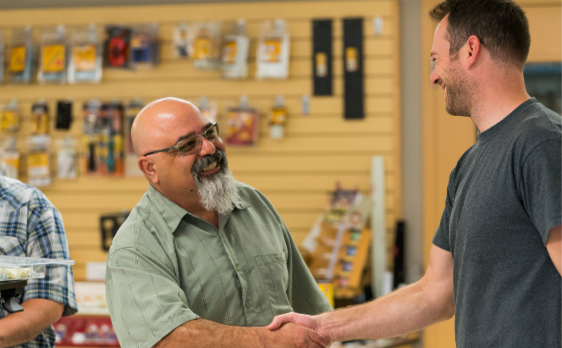 Saving You Time
We specialize in hardware so you don't have to. We are always looking for new ways to help solve issues you are facing; our services are built by listening to you. While you work on your project, we can be your helping-hand to do the research on the best hardware to achieve a particular function, track down a hard-to-find part, problem-solve when challenges occur, and help your business become more efficient and profitable.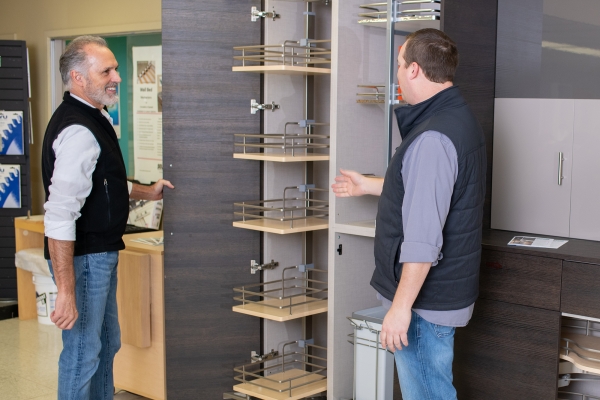 Building and design trade professionals in the Pacific Northwest trust NBH to make it easier to focus on creating.
Avg. Orders Fulfilled/Month
Avg. # of Machines Installed/Year
Educational Events Last Year
What do you need for success?
We build our services and stock by listening to you.
Let's talk.