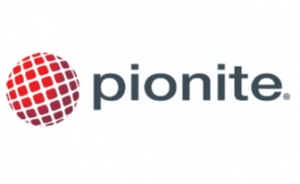 Beyond HPL – Specialty Decorative Surfacing Products
Materials that inspire. Draw inspiration from Octopus' distinctive, innovative products.
Choose from handmade panels featuring natural materials, perforated wood-inspired metal sheets, woven wood veneer panels, and many more options.
OctoTerra – Octolam Metals – Octoweave – Octoperf – Octolux – Starlux – Toplux – Bencore – Handmade Copper – Granit90
Popular HPL colors and finishes are in stock at NBH
Your NBH salesperson can help you find the right color and finish for your laminate project, and help you select the best adhesive to get the job done. We have many options in stock for same-day pick-up or shipping, and countless more options available for special order.
Browse our in-stock laminate here:
Find the adhesives and fillers you'll need to complete your laminate project here:
Our Pionite Specialist is here to help with specifications and product selection.
We'll provide assistance with specs, make sure you have the samples you need, and keep you informed. We are happy to provide training for your team, and help with your designs and project however you need.
Your Reliable Supply Partner
You're on a deadline, so we are too. Rely on us to:
Our warehouse is stocked with many popular HPL options and supplies.
We double-check every order and label all shipment boxes. We work to get you what you need, when you need it: we're on your team.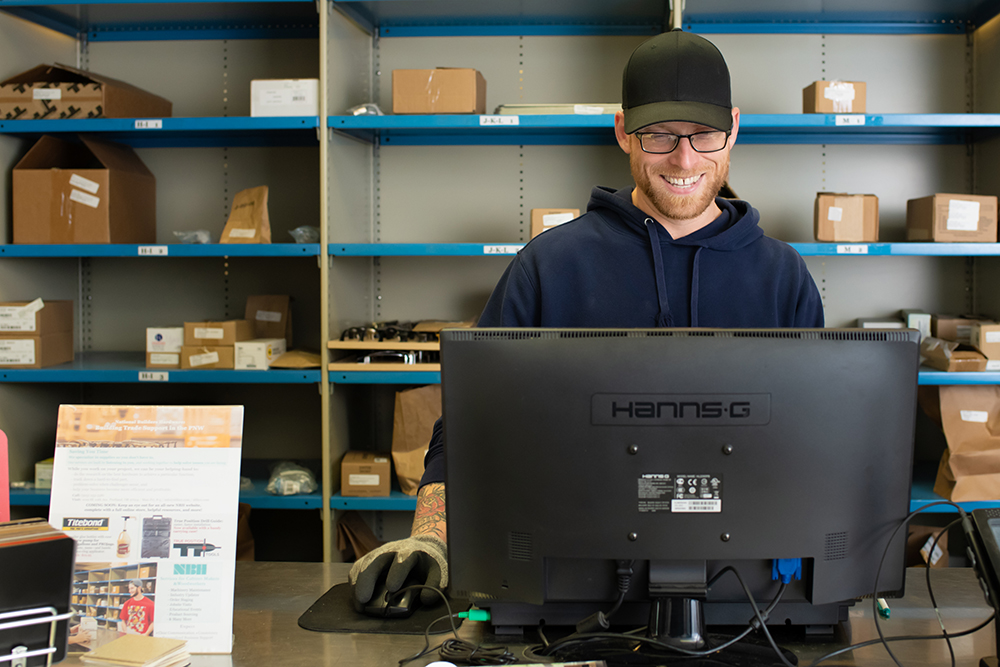 Your Personal Assistants:
We always pick up the phone, we always keep you updated and we're always ready to track down whatever you need. Your NBH team keeps tabs on your projects and takes note of the supplies and ordering methods you prefer. By getting to know you, we can better anticipate what we should have in stock and how we can provide the assistance YOU are looking for.
Saving you Time and Effort
We know how busy you can get, how it can be difficult to keep track of each part of each job you're working on, and how frustrating it can be when you can't get what you need. That's why our goal is to make the purchasing process simple, and get you back on the job. Leave the research, selection, and delivery of your laminate and adhesives to us–we specialize in product supply, so you can get back to your specialty.